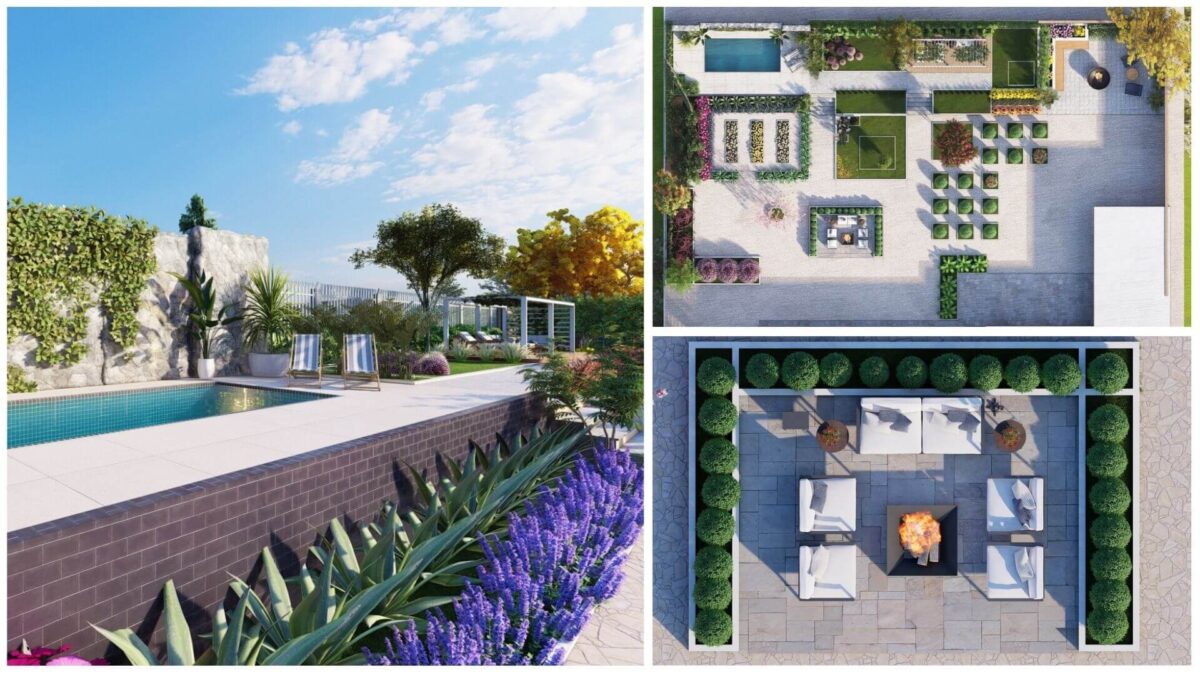 Landscape Design of a Vineyard Resort
Landscape Design for a Vineyard Resort. With outdoor seating space, planters, and flower beds, this area speaks luxury in itself.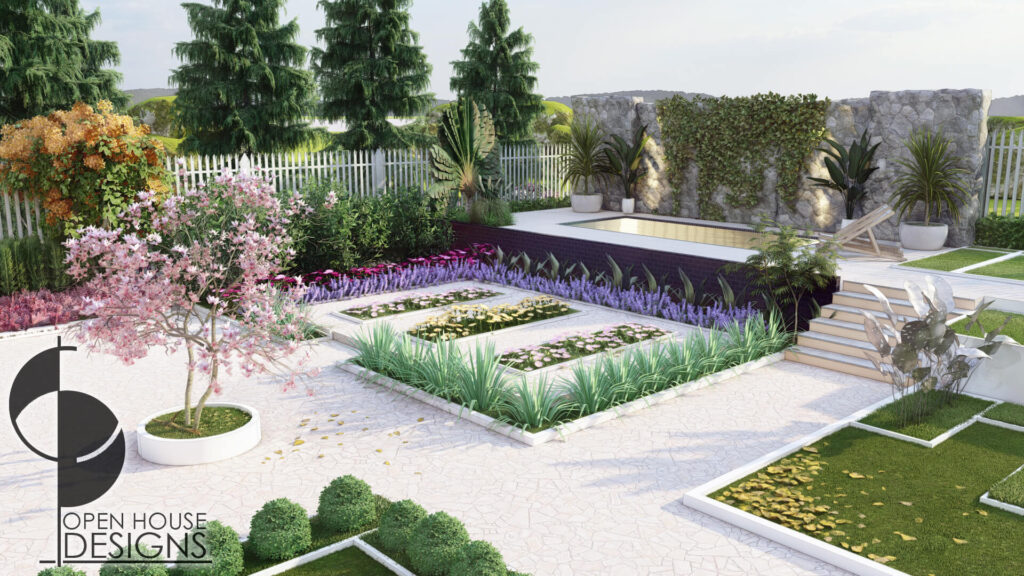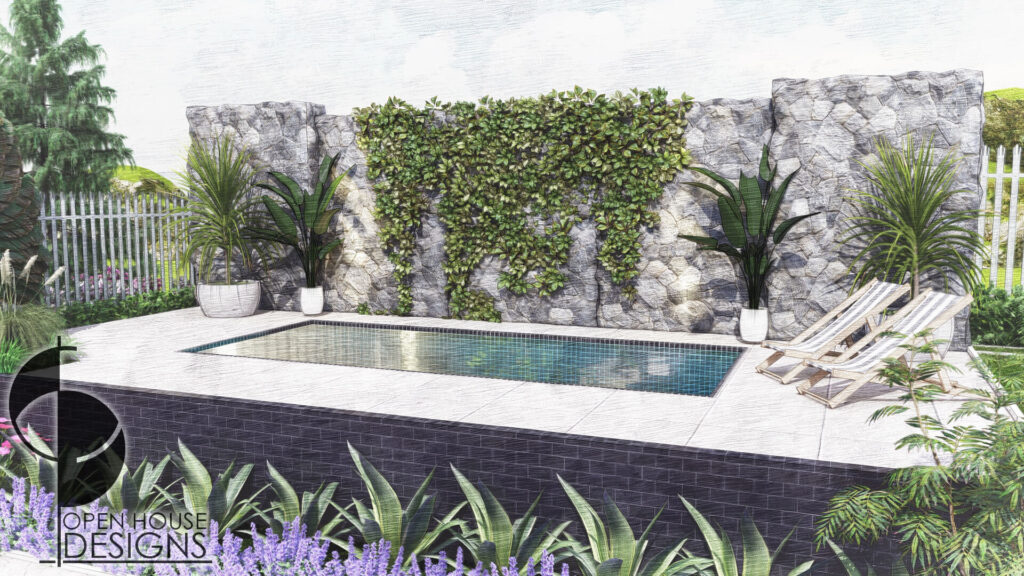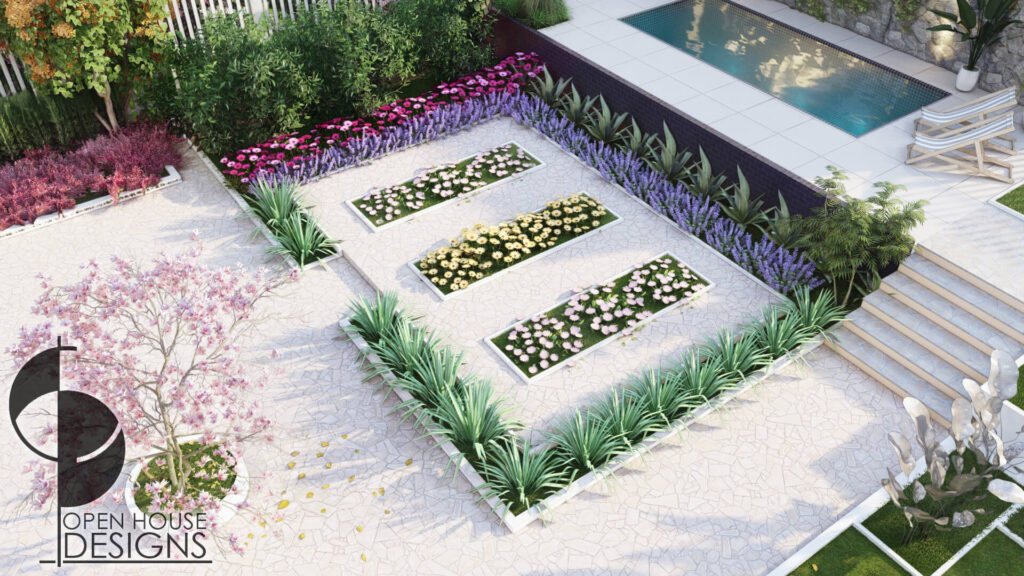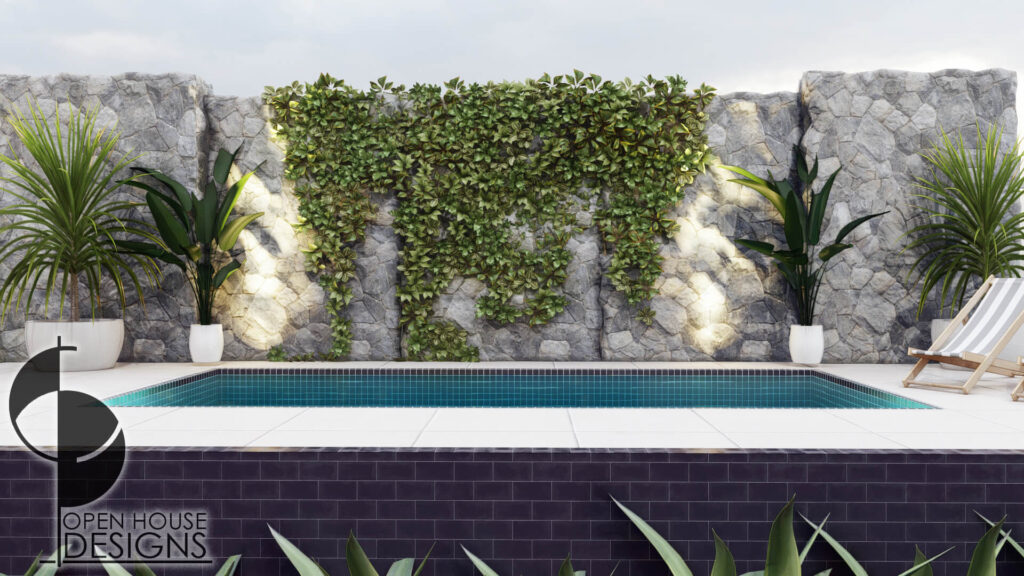 Stone Wall with creepers acts as a natural background for the pool area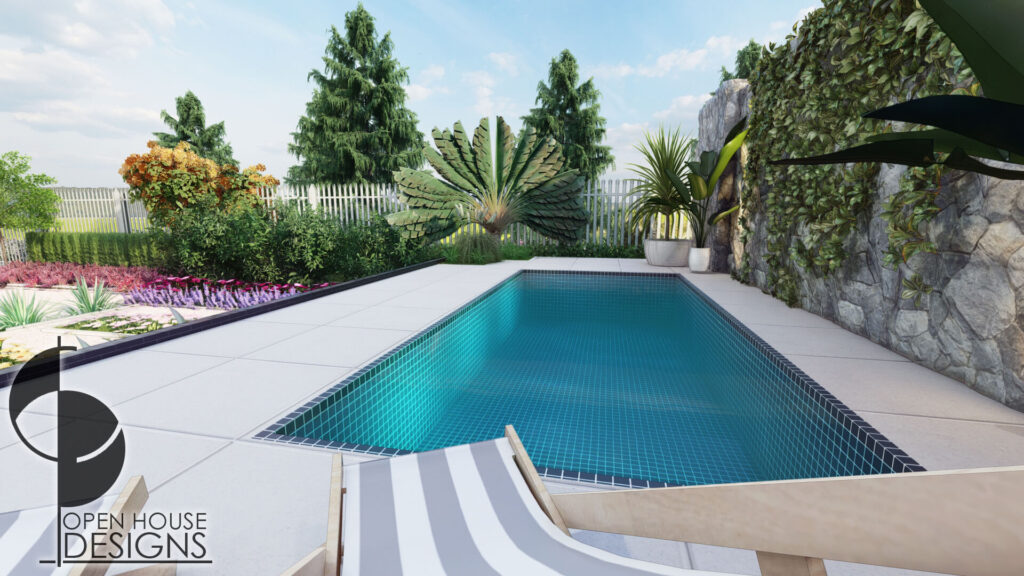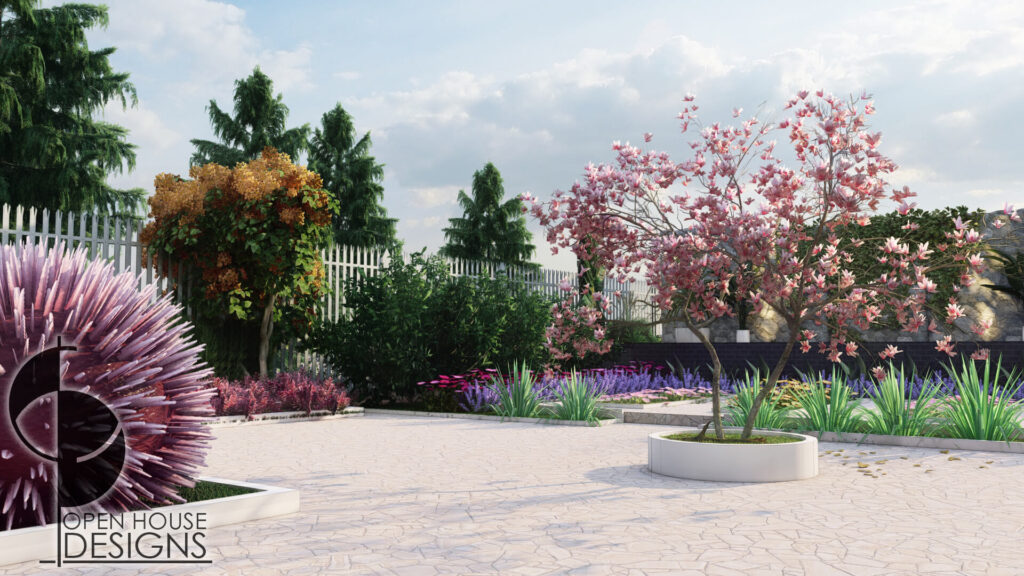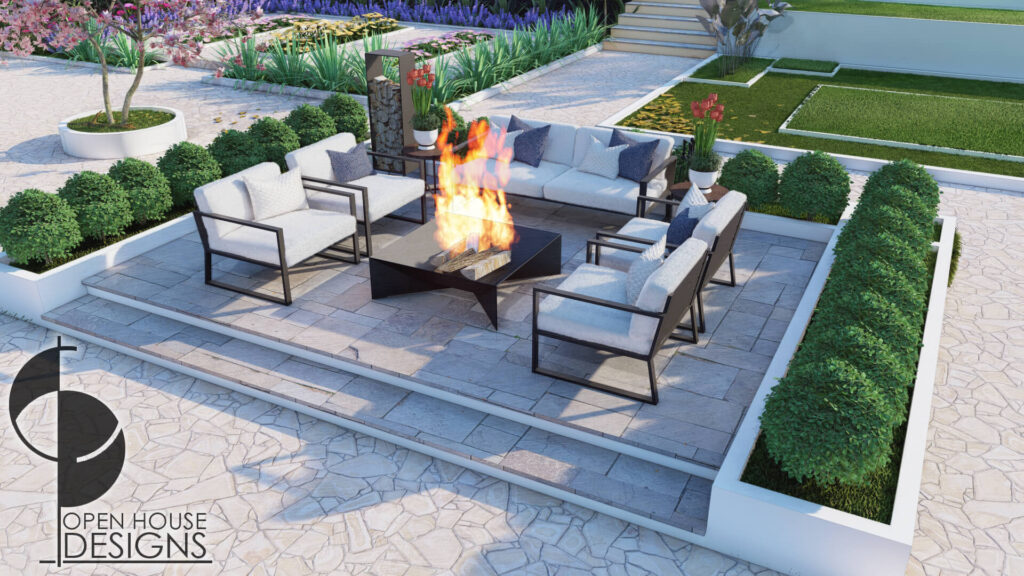 Central Fireplace with eight seater arrangment of gathering.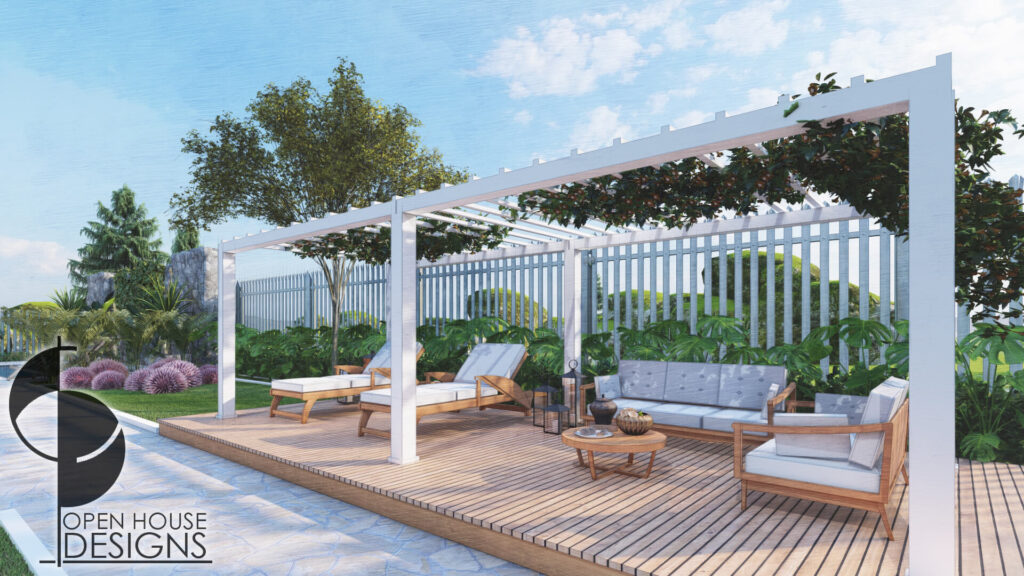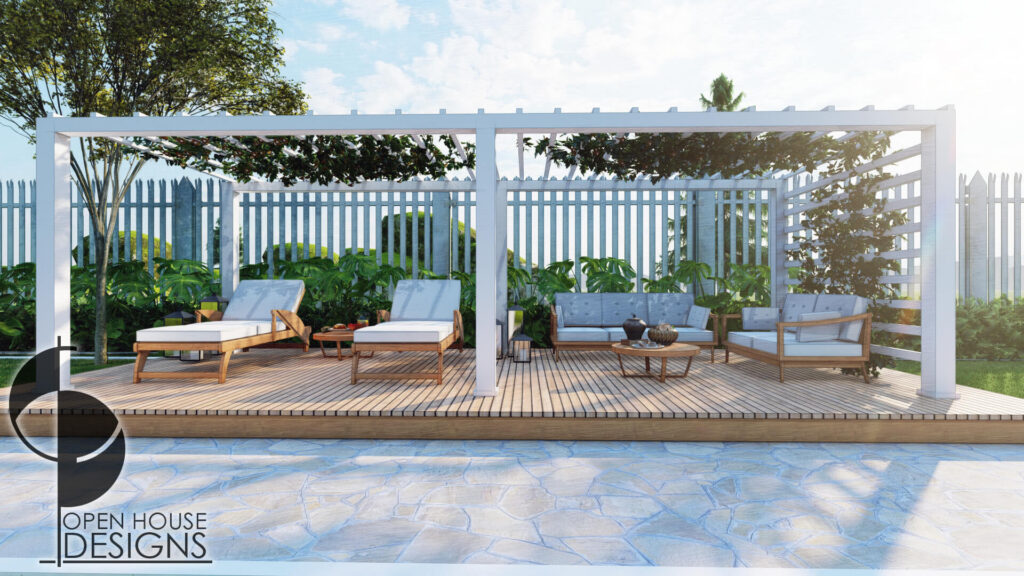 Raised Deck area for a relaxed seating space covered with pergola and creepers.